Seniors Exercise Better with B

3

BFR Bands
Combat Muscle Atrophy, Increase Strength and Live BETTER!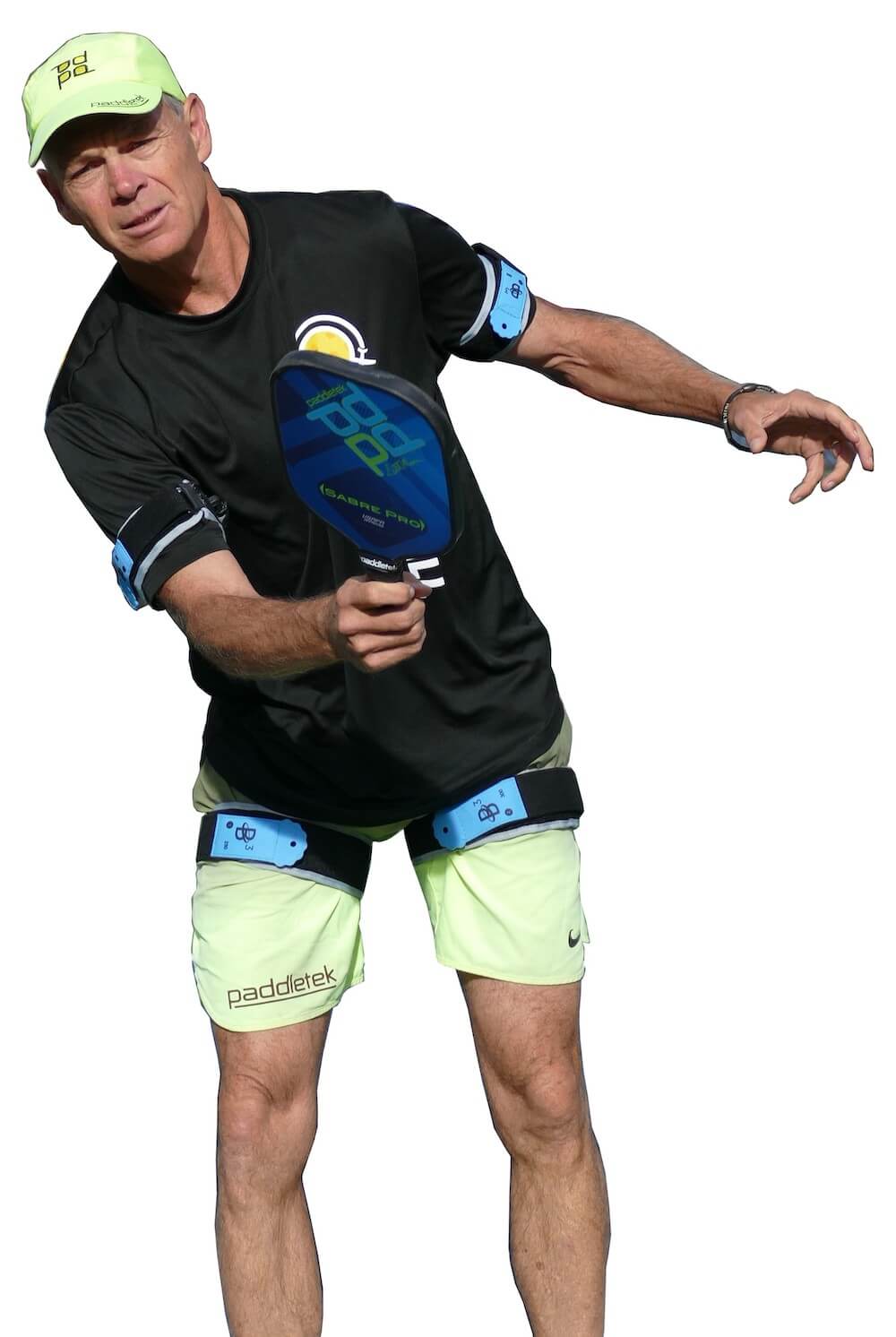 "#1 Senior Open Pickleball Player : Before B3 Bands, I would work out for an hour at the gym. Now I train anywhere in the Bands for 20 minutes and my performance and endurance has increased substantially"
- Scott M. National Pickleball Champion, CO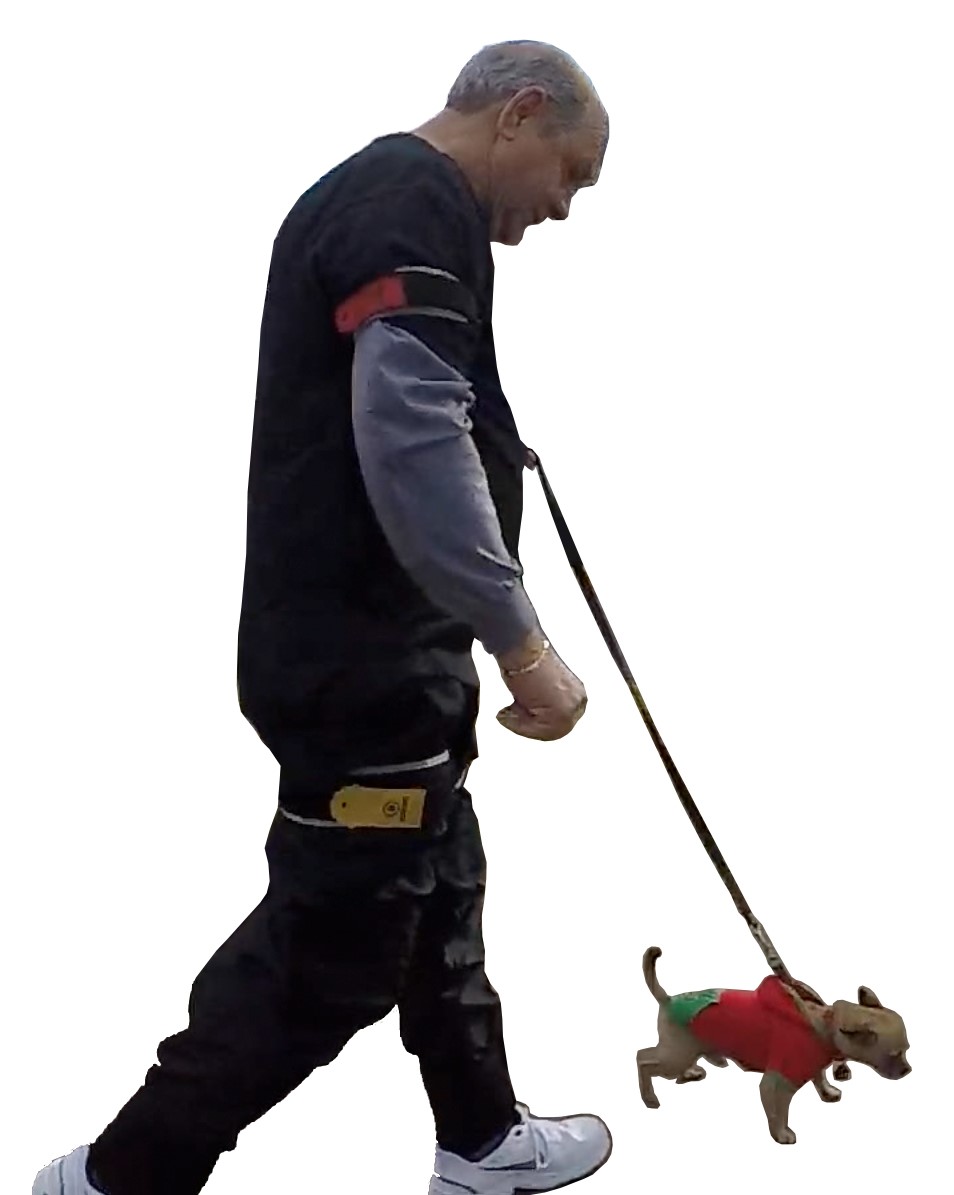 "My husband and I had given up on weight loss programs. The we started walking the dog with B3 Bands. We lost 40 lbs together in 6 weeks. If you are trying to lose weight and you are a senior, try 3 Bands!"
- Kathy and Ronnie D, TX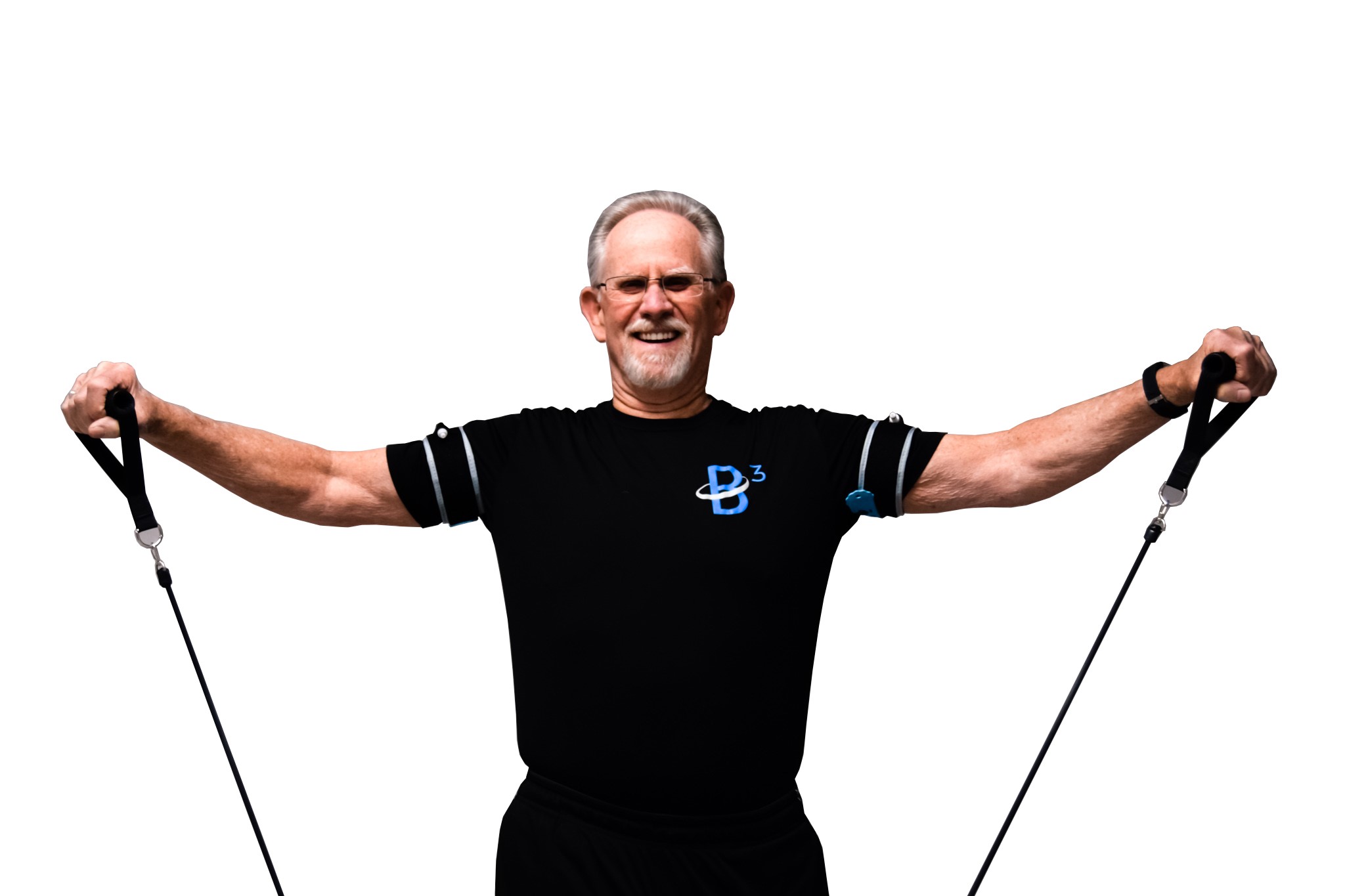 "At 70+ years old, I though my days of building muscle were over. Heavy weight lifting is too hard on my body. In 30 days with B3 Bands and light exercise tubing, I added muscle and tone that was amazing"
-  John W., UT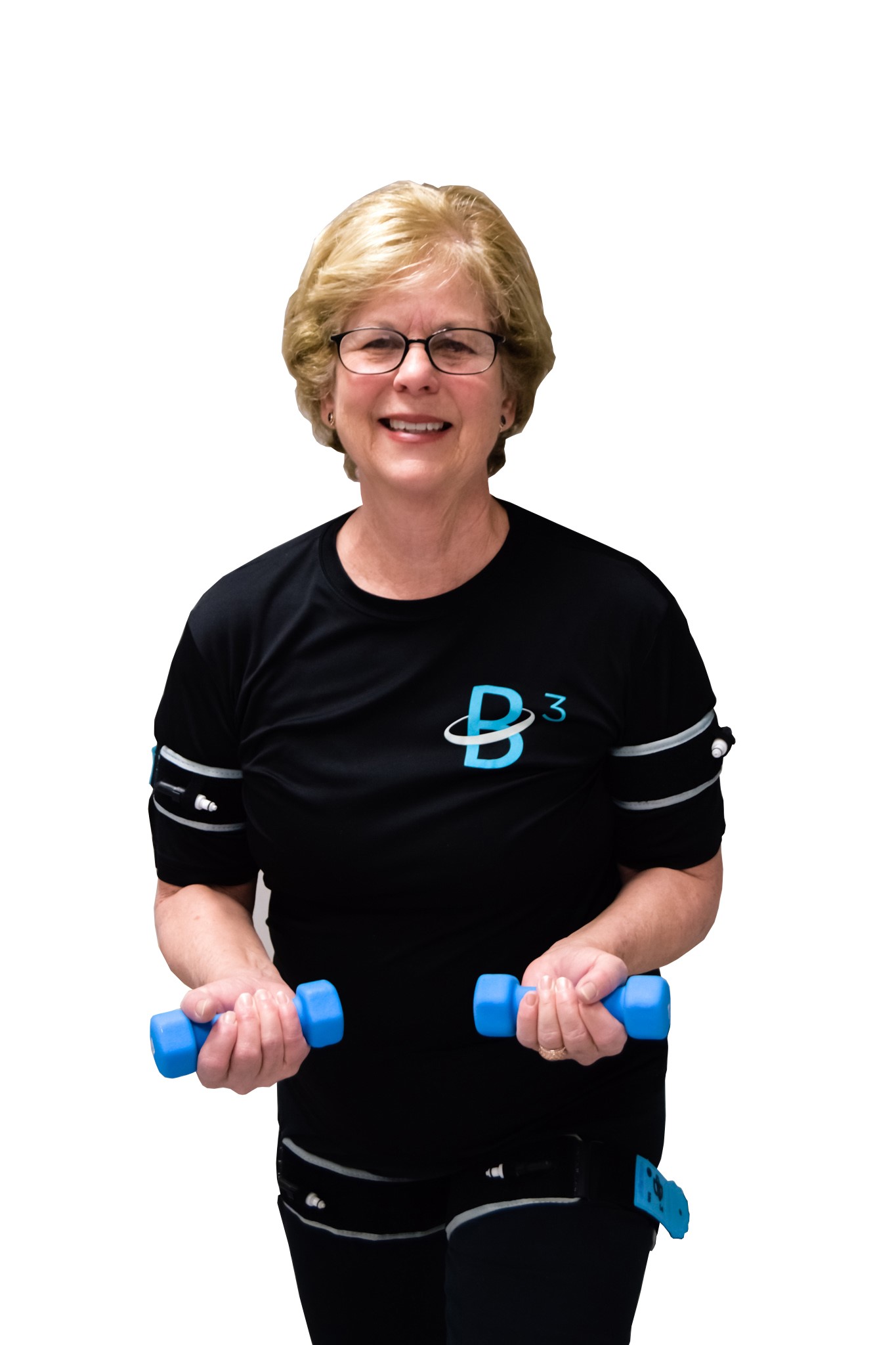 "I love how I feel when I do a light exercise sessions with B3 Bands. I have more energy, I have toned up, and my back feels better. B3 is the only way for busy professional ladies like myself to exercise!
- Mary W., UT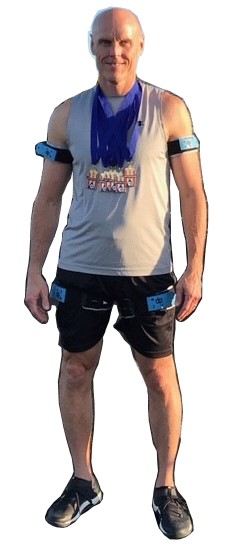 "Senior Olympics Gold Medalist : I compete in the Senior Olympics and had never won more than 1 Gold Medal. I would have never thought that training less with B3 Bands would lead to 6 Gold Medals. Every Athlete should be using B3 Bands"
- Dr. Dennis B. from Springboro OH
B3 BFR Training for Seniors is As Safe as Light Exercise
Exercise: Walking
Summary
These findings suggest that at-risk populations can perform BFR without fear of overt cardiovascular risk.
Safety Study Yoga
Exercise: Yoga
Summary
We found that there were no further elevations in arterial blood pressure and myocardial oxygen demand when B3 / B  Strong Bands were added to yoga practices.
Our findings indicate that B

3 

/ B Strong Bands can be applied to yoga while avoiding unfavorable hemodynamic responses and preserving the intended effects on muscle hypertrophy.
We Guarantee you will love your experience with a 30 Day Money Back Guarantee
Walk with B

3

Bands for Health
Walking is the new way to Exercise with B3 Bands
Walk anywhere with B3 Bands: indoors, outdoors, at work, at the airport, on vacation.
Turns light walking into vigorous exercise.
Stimulates Growth Hormone, Nitric Oxide and VEGF (Vascular Endothelial Growth Factor).
If you can go for a walk, you can use B3 Bands
Beginner and Advanced Walking Programs
Watch Video of Dr. Mike DeBord explain how easy it is. Plus take your walking to a whole new level with the advanced protocol.
We Guarantee you will love your Experience with a 30 Day Money Back Guarantee
BFR Studies / Peer Reviews
Study : Blood Flow Restriction Training Reduced Blood Pressure During Exercise
Reference: Go Here to see the Study
CONCLUSIONS:
"Our findings suggested that BFR training might be effective in lowering blood pressure during exercise. These data have potential clinical application in the treatment of hypertension, which should be further investigated in patients with high blood pressure"
Study : Effects of Low-Intensity BFR Training in Patients with Ischemic Heart Disease
Reference: Go Here to see the Study
CONCLUSIONS:
"This study shows that low intensity BFR training in people with ischemic heart disease resulted in: increased muscle strength and mass, as well as endurance or VO2 max improvement. The study concludes that BFR is a promising and effective method for cardiac rehabilitation"
Peer Review :  Effects of Blood Flow Restriction Exercises on Bone Metabolism
BFR with B3 Bands allows people to do strength training with exercise as easy as walking!
Go here to see the Review the Paper
Summary
Using BFR showed improved skeletal bone mass patterns
Other papers showed that low intensity exercise combined with BFR may provide not only an increase in muscle adaptation, but also in bone and consequently modification in its biomarkers
Studies analyzed two biomarkers and found that BFR training also accelerates bone metabolism
Both aerobic and anaerobic exercises combined with BFR can provide satisfactory results related to the bone biomarkers.
Conclusion:
BFR is a feasible and applicable alternative to many population groups (elderly, young, physically active or not), that aim to treat or slow up the effects of bone diseases
Study : Effects of walking with blood flow restriction on limb venous compliance in elderly subjects
Reference: Go Here to see the Study
Protocol:
Sixteen women aged 59-78 years were partially randomized into either a slow walking with BFR group
The BFR walk group performed 20-min treadmill slow walking 5 days per week for 6 weeks
CONCLUSIONS:
"After 6 weeks, leg venous compliance increased significantly in the BFR walk group"